Written by
Zhang Qi, Nanzhai Middle School, Shannxi, China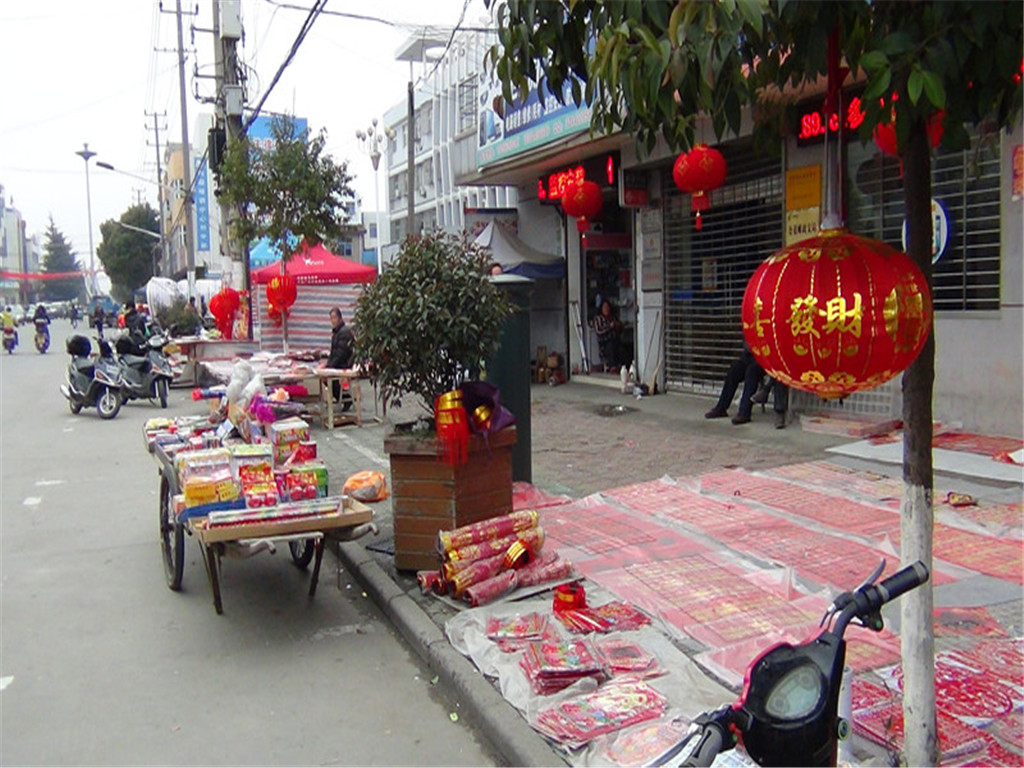 As the weather gets warmer and the New Year gets ever closer,the roadside stalls along the main streets begin to pop up again.One day as I was walking with my mother we both had a good idea - to sell New Year scrolls!In China,it is a tradition to stick up these New Year scrolls on our doors to wish wealth,happiness and good health to everyone in the household.
Each scroll has a traditional blessing on it.We can sell the scrolls for around 7-12 Chinese yuan ($1-1.80) each.Not a bad way to make some money!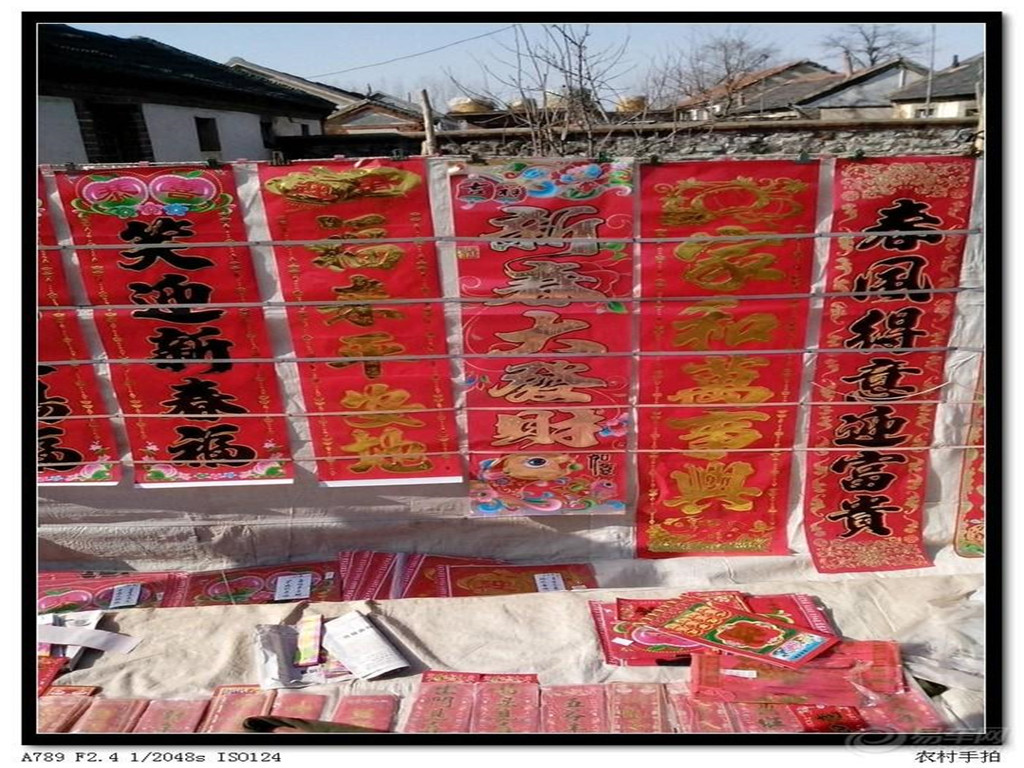 After preparing all our materials (ink,wooden boards,small chairs,paper,glue,clips) we set out for the roadside.After setting up our stall we waited for our first customers.There's a famous Chinese saying called 'know yourself,know your enemy'(by Sun Tzu).So in that light,I went looking at all the other stalls on the road to see the competition.There were so many!!!Many selling fruit,clothes as well as some selling New Year scrolls.However I didn't give up hope because our scrolls were much cheaper and I know that most people in our village all like cheap things!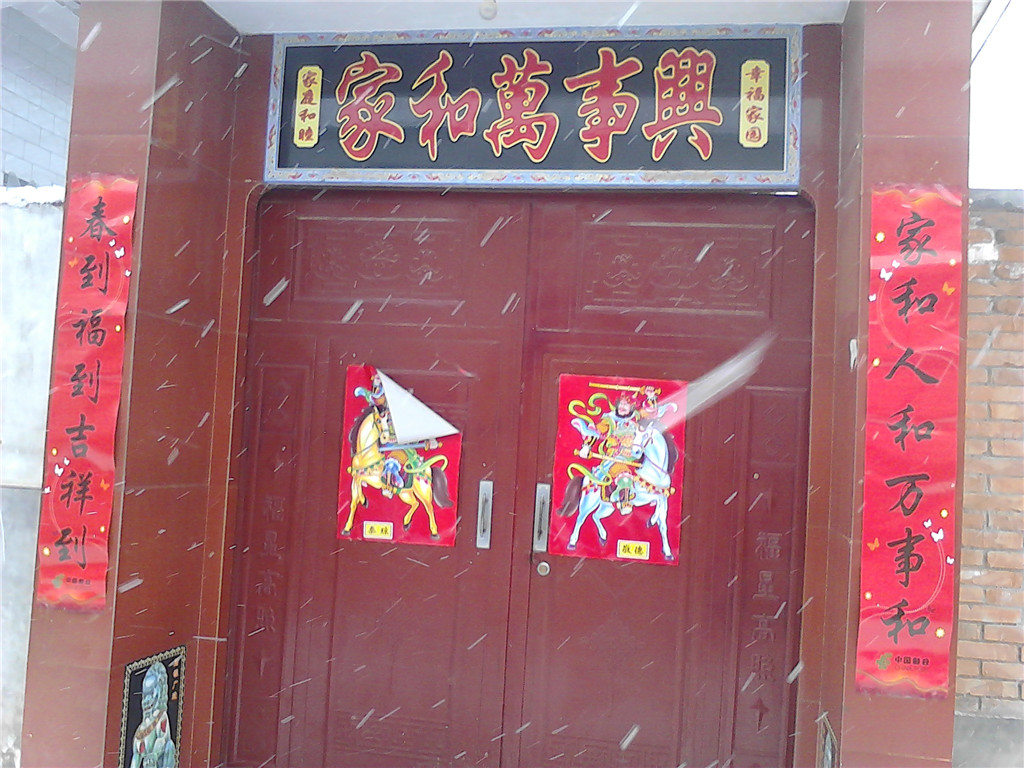 So I started to put myself to work to make sure that our business would go well.I started shouting at the top of my voice,"Come here and get New Year scrolls.One set for no more than 10 yuan!Get them before they sell out! ". I couldn't believe how many people came to our stall after I advertised.Everyone was so happy to get these New Year scrolls at such good prices. My mother was also extremely busy explaining to our customers what each blessing meant.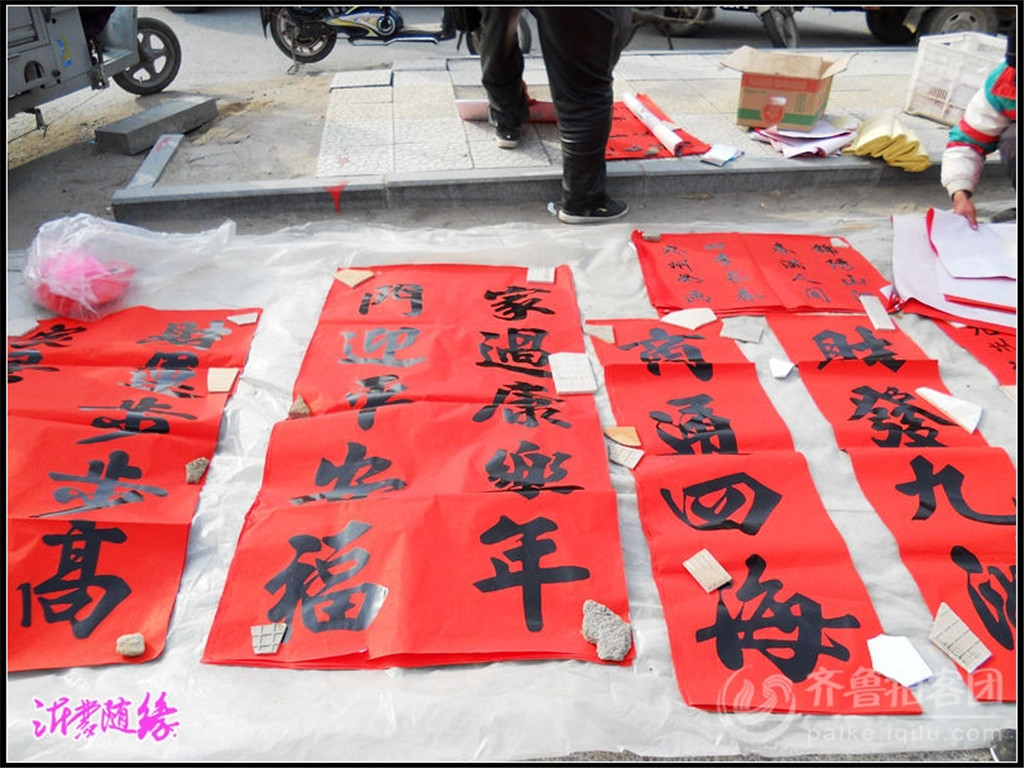 Mum was so busy that she needed me to help her give the scrolls to the customers.How did I go from being the big boss to an assistant to the salesman? However I was more than happy to help.Picking out scrolls for customers and recommending which ones were best for the bedroom and which were best for the kitchen was a lot of fun.I don't think I've ever been that busy before.
Everyone on the street was busy!Busy selling and busy buying.As the day went on the sun started to go down and myself and my mother started to pack up after a long day of work.Even though we were both exhausted,our bag was full with money.Hard work is worth it!