Written by
Li Shikun, Dahe Township Central Primary School, Gansu, China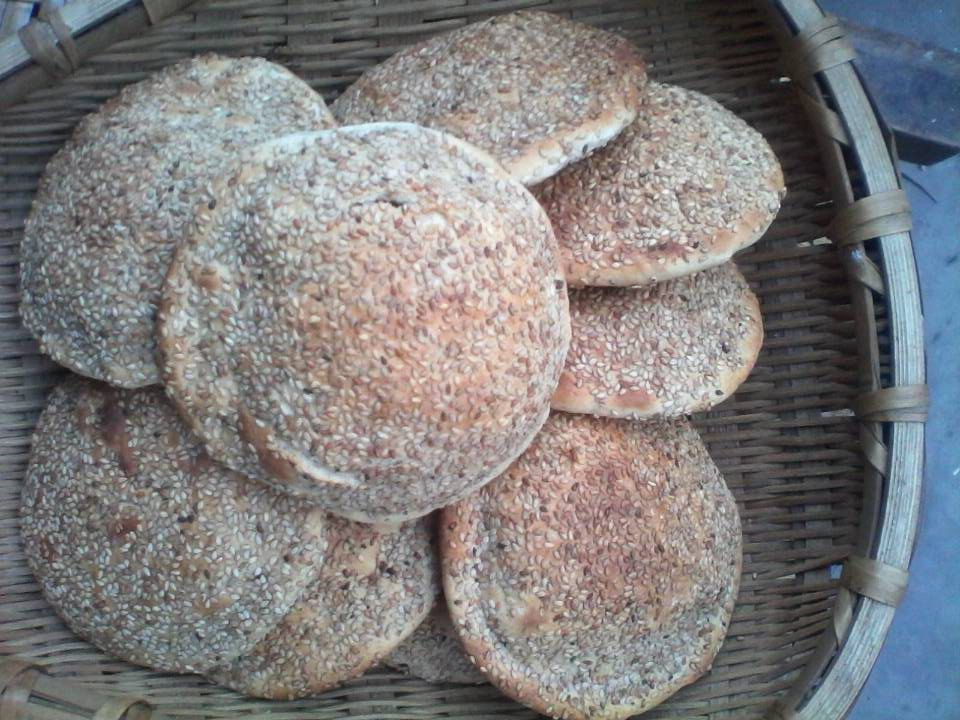 Here's a question.What do you get if you take fragrant sesame seeds,white sugar,water and flour and mix them together with water and then bake them.The answer is that you will you create one of my village's delicacies:sesame shell cakes.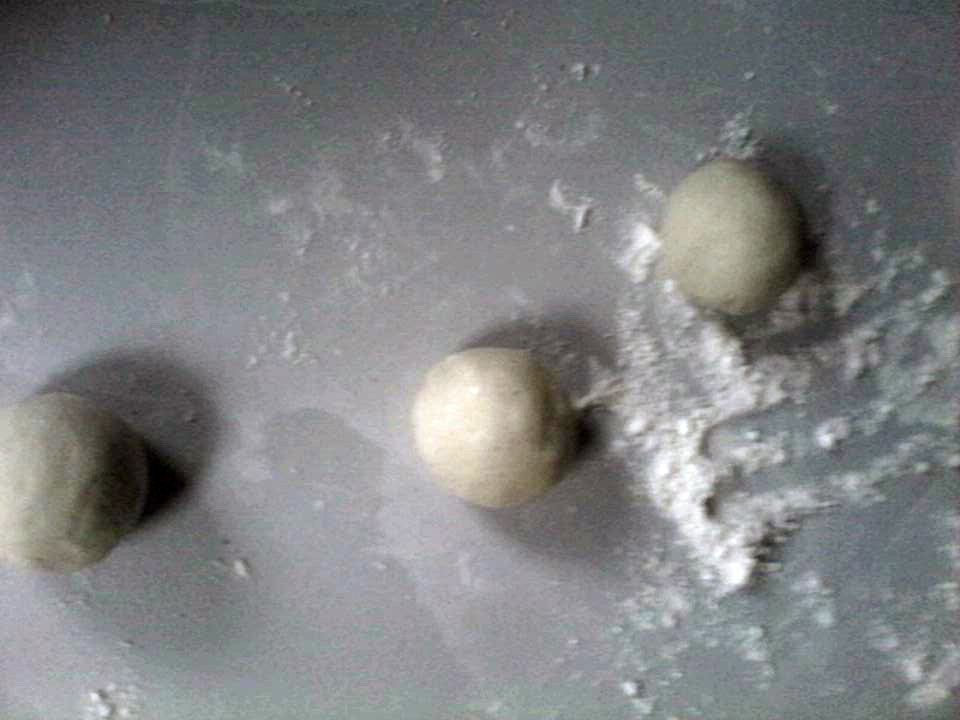 Ever since I can remember I have always eaten these sesame shells.Today my luck was
in and I got to learn how to make them.I'll share my new found knowledge with you all.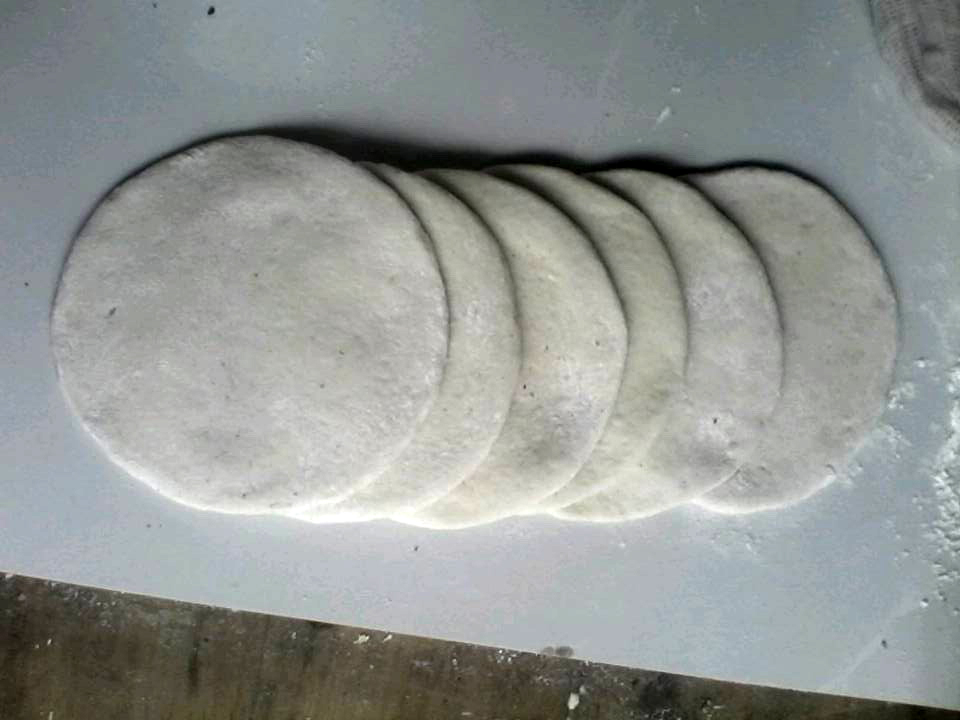 Today I came down to a baker's roadside stall and asked him if he could show me how to make them.He happily agreed to teach me.Firstly he grabbed a handful of flour and mixed it together with hot water until it turned into a nice dough.He then rolled the dough into a long cylinder shape which was around 5cm round.The baker then cut off pieces of dough and rolled them into small round circles,each around 7-8cm round.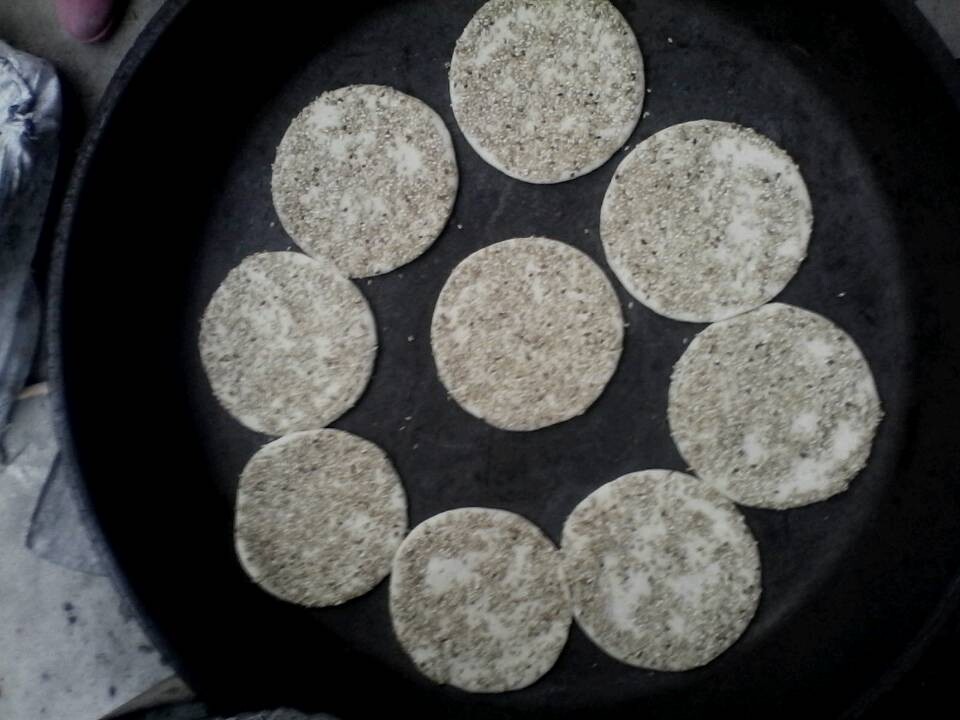 He then grabbed a little sugar and sesame paste and packed into each dough circle before closing each one and folding it together then rolling it back into a circle.After that the baker put each circle into his oven and baked them for around 10 minutes.
Once the sesame shells were ready they smelled and looked incredible.And they tasted it too!If you ever have time,you should try some.You won't regret it!