The Fourth Original Writing Competition
Senior High School Group
Platinum Award
Written by
Zhang Jiawen, Lanzhou, The 18th Middle School, Gansu Province, China
Date: March, 2018

Words flow effortlessly in a pleasurable hum; Words fall short of warmhearted chivalry; A chrysanthemum sword and wine; Taking a long, savoring drink gushes with heroism; The golden elixir keeps flowing. Today as in centuries past, the unique dignity of Lanzhou flows, like the lines of our river reflecting the ancient moon, into our heart. Against a tapestry of mountains and rivers and the bustle of myriad lives, the twinkling radiance of Chinese civilization is writ large here in Lanzhou!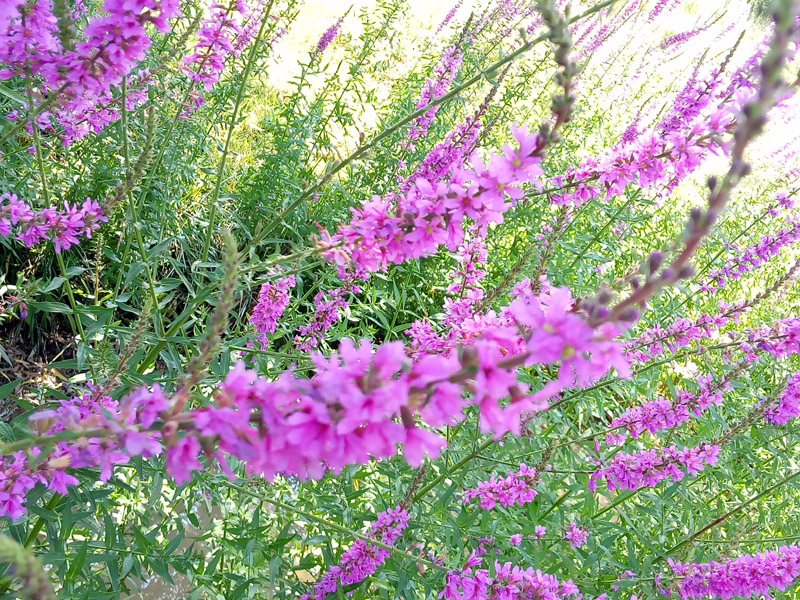 What first impresses many people about Lanzhou is its cuisine. Since the early 1800s, Lanzhou has been known far and wide for its beef noodles,especially among hungry gourmands. However, the excitement of a new food experience is fleeting, fading with time. Rather, Lanzhou's truly indelible treasure is its culture, a pleasurable dive into the pages of literature!
They say that to understand a place, you must start with its language. Lanzhou's peculiarly interesting dialect is one of the first aspects of my hometown I like to highlight. Some aspects are homegrown, while others are rooted deep in the past. "Kuan Kuan Di", a phrase used in the 13th-century novel Romance of the Western Chamber to mean "slowly and carefully" is still used to convey the same meaning in Lanzhou today. There are many other examples of old words, which have long since fallen out of favor and are not used in modern Mandarin Chinese, being used in everyday conversation in Lanzhou. The origin of these old words can all be found in the book Shuo Wen (Compendium of Chinese Words). Also, people in Lanzhou still use the term "yachagu" for the word mouth, a term that is otherwise found today only in historical works such as the mid-17th century novel A Warning on Marriage. This shows that Lanzhou vernacular is rich in deep, historically-rooted meaning, with a star all its own in the constellation of Chinese culture.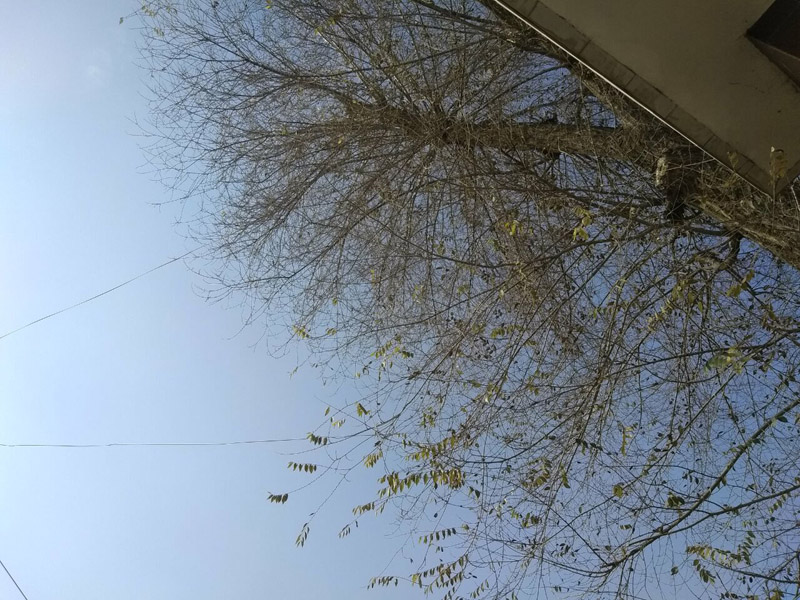 Always a paper soaking wet, capricious as a twisting root, poetry, … poetry. Lanzhou vernacular, steeped in venerable time, has attracted innumerable literati and poets to our fair city, who have in turn left in their distinctive turns of phrase their impressions of this 'golden city'. Unlike the refined streamside dallies so eloquently detailed by southern poets, the indelible memories of Lanzhou are inextricably entangled in its desolate isolation in China's northwestern wasteland. In Jincheng Beilou (North Tower in the Golden City), the Tang poet Gao Shi writes: "From North Tower my westward gaze is filled with clear sky. Waters melding into mountains, lovelier than a painting. A swift current over the rapids, its sound like an arrow's. The waning moon over the city, bent in the shape of a bow." He describes how the lake and mountain scenery join together and the bright crescent moon shines above the golden city. In Lanzhou, the Ming poet Wang Yi describes his visit to the Chinese garrison outposts in the west. Also, in the twelve poems in the Wo Yi Lanzhou Hao (Fond Memories of Lanzhou) anthology, the poet Jiang Defu, in my opinion, describes the scenic tapestry of Lanzhou in words that far surpass those used in the epic poem Yi Jiangnan (Memories of the South).


The Lanzhou vernacular is truly interesting. Our poems are boldly heroic. There is a saying that poems and wine belong to the vigorous. Lanzhou, my home, has more than just several thousand years of Yellow River heritage. We embody the heroic spirit and vigor of the northwestern frontier. Nothing here, it is said, can't be resolved over a good night of drinking … and if that doesn't work, then over two nights of drinking.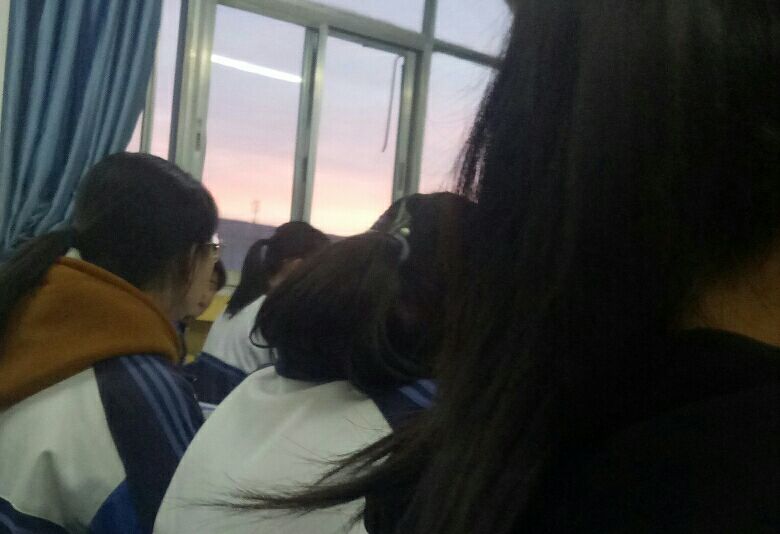 Riding a lambskin raft down the Yellow River; meeting up with friends and setting up a tent for an afternoon respite invites the chance to talk of everything and nothing under the vast skies above. Autumn is even better, with chrysanthemums to go with the wine and a welcome chill in the breeze. No dreams after wine tonight; a grave disappointment. Sometimes, I even wonder whether every last bottle of Huang River beer has been bought up by Lanzhou locals. Alcohol is woven into the tapestry of life here in Lanzhou. It is how the people of Lanzhou relate, a tool for breaking the ice and soothing irritated egos, a source of inspiration, and a wellspring of wonderful ideas. The celebrated poet Li Bai hailed from Tianshui, which while at some distance from Lanzhou is also in Gansu Province. His known fondness for drink may thus be tied to his shared roots on the western Chinese frontier.

Rainclouds brushing our barren mountain peaks invariably bring out the innately regal spirit of our golden city. The quatrain "An outpost of stern buildings" echoes the deep feelings I have for my hometown. The poetic words burn like smoldering embers. I carefully gather up each and every one. While the fire in the oven beside the wine still burns, let me carry my lambskin raft to the river, where I'll enjoy wine, read poetry, and continue telling curious stories of my town to passersby.


Reviewer I

The author uses literary references to Lanzhou to frame his description of his hometown, with added descriptions of distinctive vernacular vocabulary and other elements of everyday life. The heavy literary style used leaves a strong impression on the reader.


Reviewer II
The topic of this essay is boldly broad and charged with emotion. Held together by references to vernacular words and phrases unique to Lanzhou, the author introduces his town's local character. This essay is well-structured, with the final paragraph tying the story together both emotionally and literarily. The narrative is emotionally charged with the clear fingerprint of a precocious young author. "Words flow effortlessly in a pleasurable hum; Words fall short of warmhearted chivalry; A chrysanthemum sword and wine; Taking a long, savoring drink gushes with heroism; The golden elixir keeps flowing. Today as in centuries past, the unique dignity of Lanzhou flows, like the lines of our river reflecting the ancient moon, into our heart. Against a tapestry of mountains and rivers and the bustle of myriad lives, the twinkling radiance of Chinese civilization is writ large here in Lanzhou!"