The Third Original Writing Competition
Junior High School Group
Platinum Award
Written by
Xiao Qing, Jiangkou Secondary School, Shaanxi Province, China
Date: December, 2017

With the blooming of spider lilies I await your return. As our earthly spirits entwine in such true and pure feelings, the flower of life – the spider lily – blooms anew on the far bank. Also known as the mandala flower, its eye-catchingly fiery-red petals and stamens entrance the soul. Within live fair maidens and upstanding gentlemen. I have eyes only for the spider lily. I have no love to spare for the graceful peony or for the noble lotus. For me, the spider lily is my chosen companion.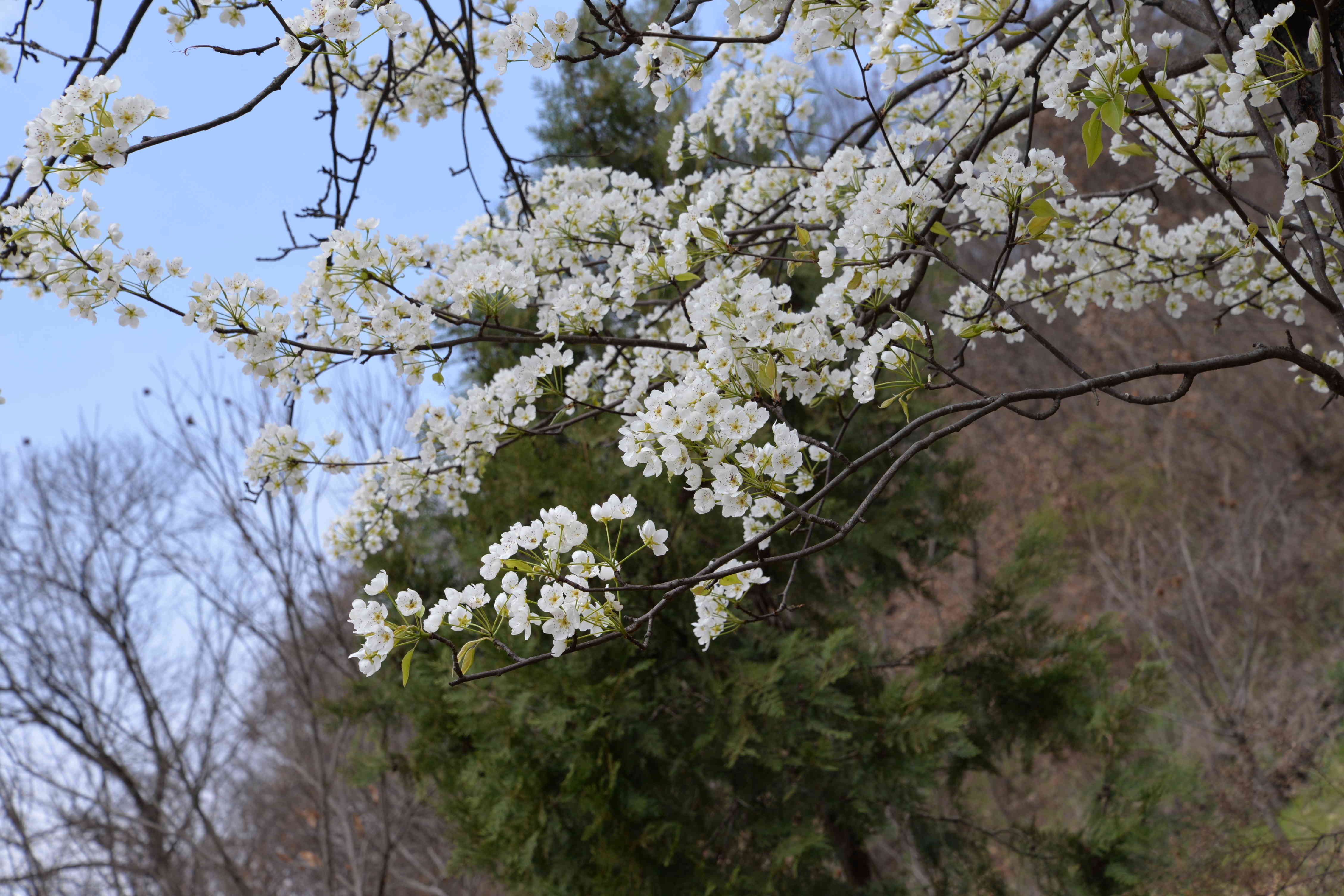 I like … leaves giving way to flowers


Green leaves are 'king' before flowers unfurl. Long and mundanely smooth, peony leaves reveal none of the elegant glory that defines their famous flowers. They are nowhere near as dainty and delicate as orchid leaves. As for color, little of interest may be said. Emerald? No, … slightly darker. Dark green, then? No … much lighter than that. Red spider lily leaves are flawlessly shiny and smooth, flitting like dancing fairies in the slightest breeze, effervescing a mysteriously compelling charm. Their inexplicable allure attracts me to them. I can't seem to resist. Walking next to them, I brush them with my hands. A few buds catch my eye, appearing as babes in swaddling clothes, coddled by doting leaves. I can't help but warmly chuckle.


People have said that leaves pale in beauty to flowers, yet they readily steal the limelight. Few realize, however, that the incredible beauty of these leaves is spent on attracting our attention to blossoms waiting to unfurl. Perhaps it's a promise … I am unsure as well. I feel as if I've blasphemed against it and withdraw my hand quickly. Those leaves are truly laying a protective shield around these nascent buds. In the moment, I am at a loss for words. Flowers are creatures of emotion. Are people the same?


I like … deep-flowing affections


Protected by leaves, flower buds proudly open like the water hibiscus, with sparsely set beads of dew clinging to their emergent petals. My lips can't help turning upward, pressing pleasantly into my cheeks. Although not yet in full bloom, they stand proudly in the wind as the crowning glory and perfect match of leaves. I speculate on the scene to come, when flowers burst forth in full profusion. Amidst the excitement, the fading light of day once more falls silently on the leaves. I am startled back to my senses, as if hit on the head. The leaves now look slightly wilted. Has time taken its toll on their once supple appearance? No, they have sacrificed much for the sake of these buds. A deep sentimentality wells up from inside … feelings of pity and of love. My gentle touch sends a leaf tumbling groundwards. It lies there, like a frightened child, its head burrowed into the soft soil. It flits away on a passing breeze. I think about chasing after it, but something prevents my feet from moving. I watch forlornly as it skips and dances further and further away into the distance. With my fingertips not yet completely chilled, I ponder the deep truth in the phrase 'flower and leaf never meet.' How do I dare hope for a scene interwoven in flowers and leaves? The mere thought startled me in that moment. Might the course of these fallen leaves' fate be a microcosm of our lives?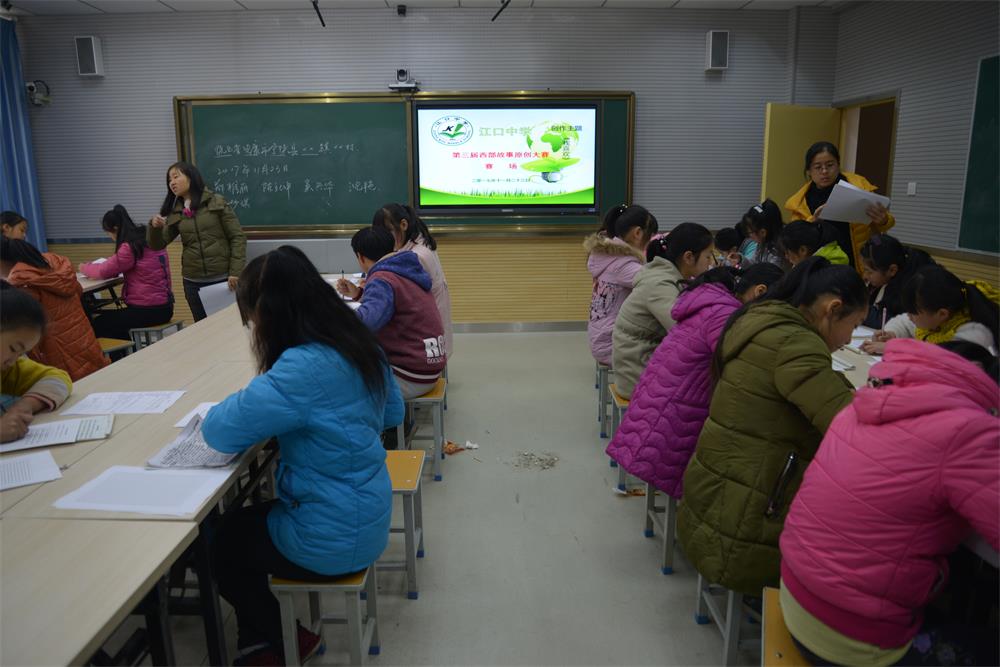 I enjoy … Flowers in glorious bloom


Soon … soon … They are ready to burst into bloom! Under a cloudless sky, even the winds have stopped to watch. All is quiet. I listen and hear the sound of blossoms emerging. I listen and hear the sound of leaves breaking. I open my eyes and see only the tightly coiled petals and filaments stretching out in all directions. A flower now stands, straight and erect. This singular, uniquely alluring flower was truly awe inspiring. It had an air of snobbish aloofness. As the red spider lily, it existed to be the luscious manifestation of red. Clinging together, they created the image of a fiery red sea. Their deep, blood-red colors were unstained by even a hint of green. I approached … and in that moment held my breath. Only my eyelashes moved, batting away like shutters. These flowers had shirked the doting care of the leaves and upset the aesthetic balance to put on a singular, showy display that people dared not approach. Their blooms may line the road to the netherworld, but I know them … I understand them. Beneath their icily gorgeous raiment lies a devilish warmth, stoked perhaps by regretful yearning for leaves. Red spider lily, I like your inner self more than your outer charms. You on the banks of the Lethe, what do you say?


"Thick grow the rush leaves; Their white dew turns to frost; He whom I love; Must be somewhere along this stream" (Reeds and Rushes) reminds me of you. You eschew verbal expression yet allow fear to smolder deep in your heart. You are also like me. You sorely miss the passing of flowers and leaves. Open the doors to the pain in your heart and I will enter in on the breeze and meet you in the glow of youth. See? The red spider lilies are in full bloom and blossoms line the streets I walk. You are my best friend and confidante. I am willing to wait …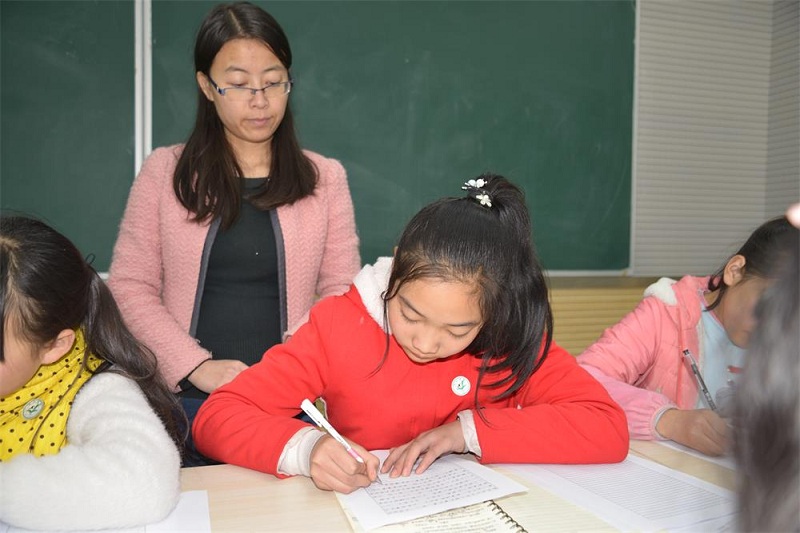 In the days and years ahead, some roads are for walking unaccompanied and some things will need to be faced alone. Despite your feigned indifference and pride, I trust that something may still touch your heartstrings in the depth of the night; I trust that one drop of water may bring a resonant ripple to the boundless ocean that lies within your heart. We all have times when our heart races. You can laugh, you feel pain, and you can love. It is my fondest hope that you may meet when flowers are in full bloom.


Comments of Reviewer 1


Using the red spider lily as the focus of this essay, the author describes the beauty, passion, and meaning of this flower. The diverse narrative touches on multiple aspects. The writing is delivered smoothly and colorfully. The emotions described are far-reaching and interesting. The author's writing abilities are fluid and well developed.


Comments of Reviewer 2


The author's use of flowers as her emotive protagonist works, with emotional imagery and passion. The narrative flow is meaningful and deep and the writing is distinctive and polished. The narrative enlists the art of flower appreciation and weaves the themes of the lifecycle of flowers and the synergistic relationship of flowers and leaves into musings on the philosophy of life. The narrative elegantly balances the rational with the emotional.