The Third Original Writing Competition
Primary School Group
Platinum Award
Written by
Tang Guorong, Mozi Primary School, Sichuan Province, China
Date: December, 2017

There is a kind of toy that I am sure that all boys are well acquainted with! That's right. It was my fond companion in childhood and a battlefield buddy. It cheered me up when I was down, restored my nerve in defeat, and helped me grow under duress. It is no other than my dearest possession – my top. I call him my brother, 'Tuolo'.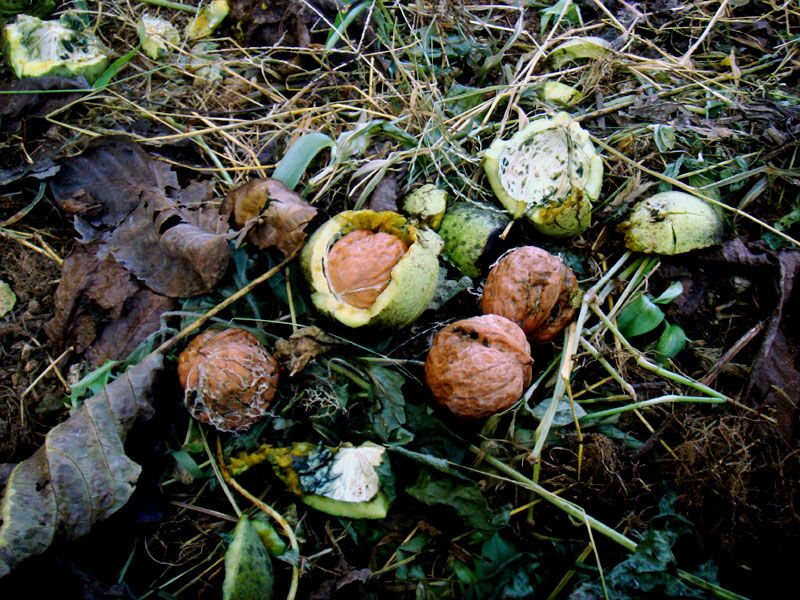 I entered the spinning-top competition at last year's sports festival. The teacher marked off an area for us. Of the 24 initial contestants, 14 were eliminated in the preliminary round. I gave my best and made it to the intermediary round. During the intermediaries, I was paired against a fourth grader who was much better than me by the name of Wu Wenyu. I began considering what skills I would need to bring to bear in order to best him. Releasing my top, I gave a balanced thrust and purposely delayed setting my top on the ground in order to give Tuolo time to spin solidly in place for a while. Tuolo's time bested that of our opponent, so I won the first round handily. My top spun a full 21 turns, almost 14 seconds, longer than my competitor. The second round was called and I took the same approach as the first, looking to prolong my time and force a drawn-out battle. My opponent's bold attack thus took me completely by surprise. He went on the offensive, sending his top on a beeline course toward my beloved Tuolo. A glancing hit sent my top into a stagger that slowed its frenetic spin. It collapsed after just a few short moments. In the third and final round, my opponent again took the offensive, with the vicious chase ending in my resounding defeat.


This defeat weighed fresh and heavy on my mind as the days and months passed. I just couldn't accept defeat. I picked up my beloved Tuolo and through its myriad scars felt that it too felt incredulous about our defeat. I was once the best top competitor in our class. But I was implausibly sent packing by a fourth grader. I simply couldn't accept this. That was when I began saying to Tuolo: 'I have to work hard to win back our title! From this day forward, we're in intensive training!'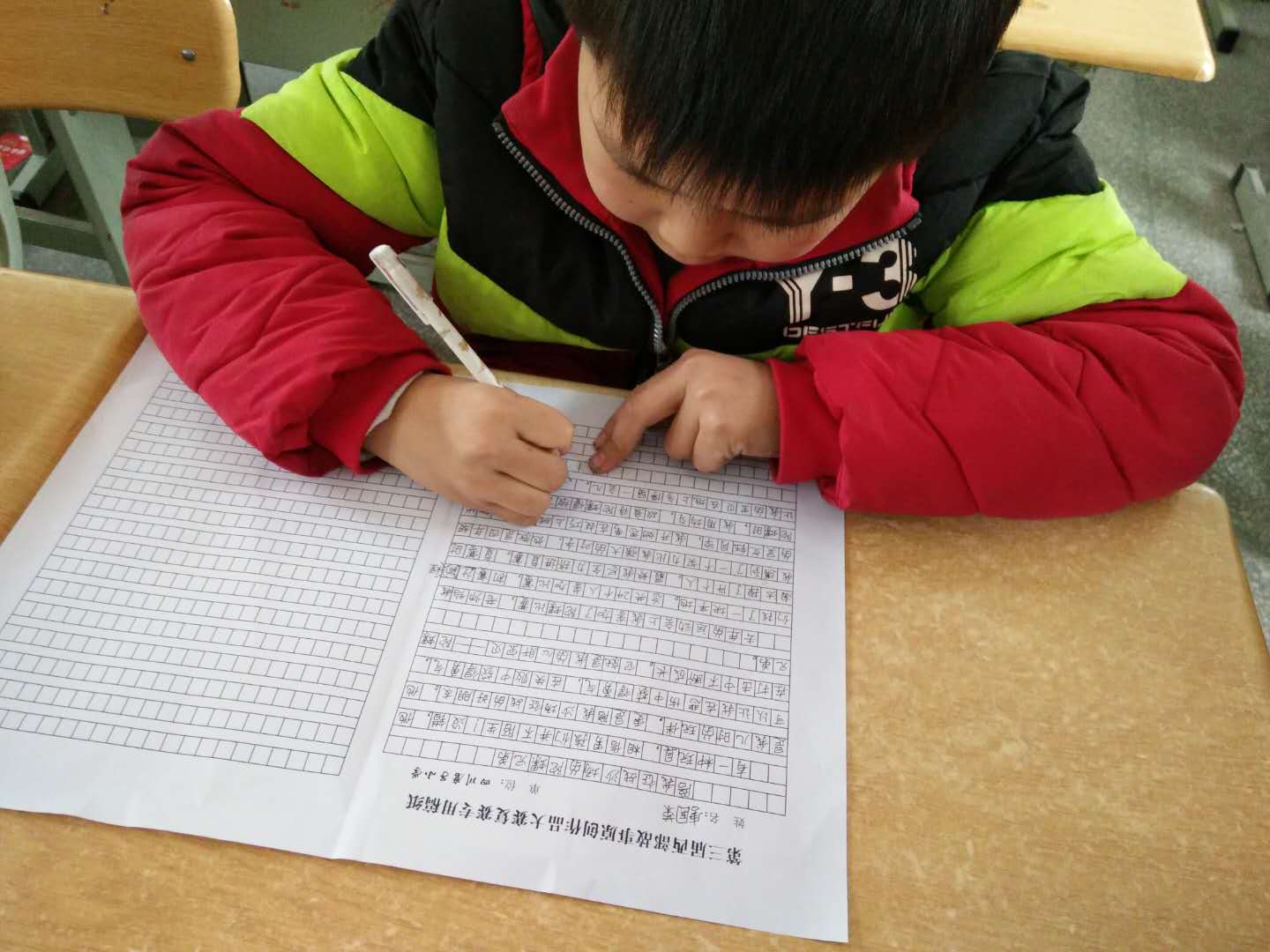 Every day after class, I would rush home, take Tuolo out, and join in several friendly matches. During the first rounds, my confidence was high, but by the second, my confidence sank like the downside of a line graph. It was in this round that I had stumbled and failed during the school competition the previous year. I feared that the pattern of my failure would rear its ugly head in these friendly matches as well. One tumble sets a high bar for recovering confidence. But winning these friendlies was necessary to earn an invitation to the coming winter sports festival. When I finally began accumulating a streak of wins, I came to a new revelation regarding the absolute importance of confidence in overcoming every obstacle and beating the competition for the win.


I registered as a competitor in the upcoming winter sports festival. While I quickly distinguished myself in the preliminary round, my hard-won lesson from the previous year advised caution. For the intermediary round, I was again paired against my old rival Wenyu. He looked as if he had his plans for victory laid out well in advance. I looked down at Tuolo and then turned a sharp stare on Wenyu. I felt confident that my year of intensive training had prepared me well to trounce him this time. In the first round, I cautiously launched my top. My opponent set his top firmly on the ground and, pulling the string, launched an unexpectedly aggressive attack against Tuolo. Tuolo, directly in harm's way, dropped almost immediately from a hit taken in the side. Just like that, Wenyu had taken round one. I began reassessing my strategy for round two. I planned out how I could strategize a launch that avoided being hit and then allowed a surprise strike on his top afterward. My approach gave me an upset victory in the second round. I picked up Tuolo in my hands and planted a firm kiss on its rough surface, hoping that this would see my good fortune forward. The third round opened under a tense atmosphere. I readied myself to go all out in this final match battle. The sound of a condescending sneer was enough to send both of our tops to ground. In line with the principles of 'friendly competition', neither of us had chosen to take the offensive. After one minute, one second, both of our tops began to wobble. I gazed expectantly on Tuolo, transmitting my subliminal support … 'Go! Go! I know you can do it!' In the end, Tuolo beat Wenyu's top by 0.3 seconds, propelling me to first place in the festival's top competition!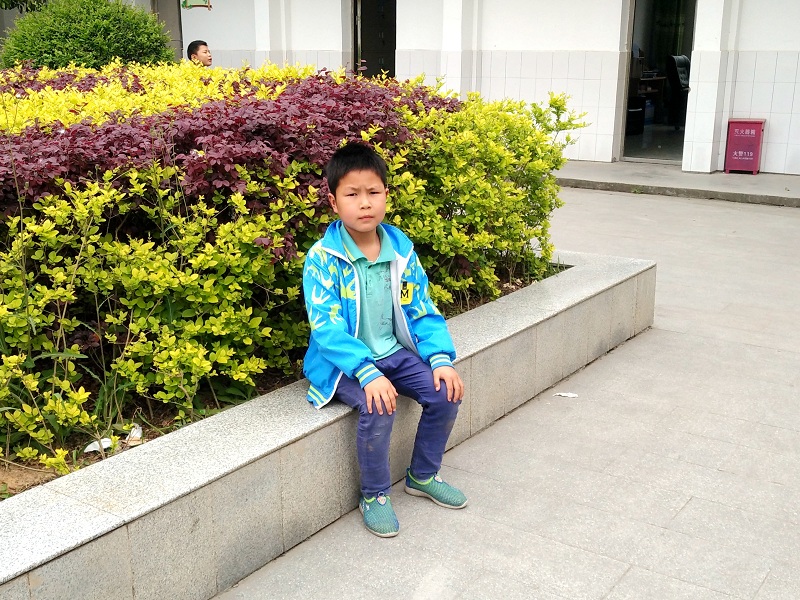 While we had fought our way to the top, I saw that the scars of battle weighed heavily on Tuolo. I retired Tuolo from competition on that day because I feared his scrapes and gouges would only get worse. I placed him in a special box and, whenever I felt uncertain or inadequate, I would take him out and reminisce over our days spent together in battle. For me, Tuolo was a retired warrior. I can never forget those wild, eventful years we spent together. We will always remain bosom friends. If my Tuolo were a victorious general, I would willingly captain his chariot. I know that we are inseparable for life.


Comments of Reviewer 1


The author personifies his top as a young boy and comrade in battle. Each of their competitive encounters is likened to intense combat fought upon a merciless field of battle. This essay is quite creative and the author's writing is highly practiced. The narrative transforms an everyday toy into a living, breathing being. The story grips the emotions naturally, successfully depicting the camaraderie shared between a boy and his top.


Comments of Reviewer 2


1) The author's companion isn battle is his favorite childhood top - his 'brother'. Beginning from the description of a loss that eliminated the author from a school top competition, the story follows the author through his subsequent intense training, decision to join the subsequent year's competition, and ultimate victory. The narrative conveys well the author's indefatigable spirit and dedicated training. Despite his top, Tuolo's myriad scars, he too presses on without complaint. The vicious play on the day of the rematch highlights the author's truism that confidence has the power to trounce any and all difficulties. Harvesting the fruit of his faith, the author brings home victory that day.


2) This essay vividly describes the unfolding of a competitive match, putting the reader at the center of the action. The top, Tuolo, which the author treats as his 'brother', joins the author in this memorable saga. The narrative is delightfully emotive and explicitly meaningful.