The Third Original Writing Competition
Primary School Group
Platinum Award
Written by 
Deng Aoqi, Guozhen Central Primary School, Shaanxi Province, China 
Date: December, 2017

"Keep your face to the sun and you will never see the shadows" is one saying of Helen Keller's that I've adopted proudly as my personal motto. I also consider Helen Keller one of my closest friends.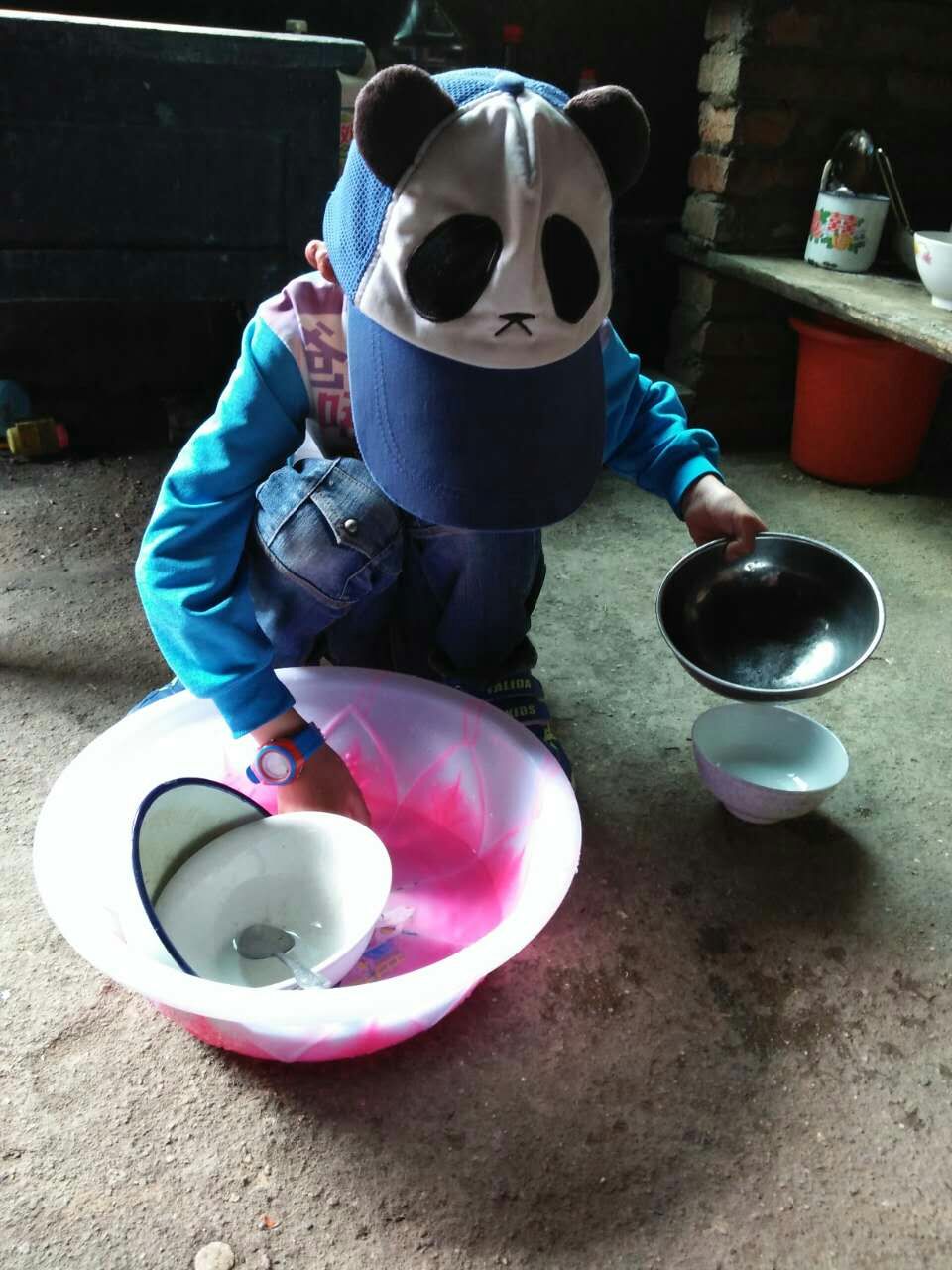 Helen Keller was born in 1880 in the small town of Tuscumbia in the U.S. state of Alabama. This cute, innocent girl came down with an illness when she was just one and a half years old that changed the entire course of her life. After a fever that kept her comatose for many days, she awoke unable to see, hear, or speak. Her sensory loss plunged her world into darkness. She grew up in this pitch-black world. At the age of seven, her family hired a tutor. Anne Sullivan would ultimately transform young Helen's life. Ms. Sullivan had nearly lost her sight as a child, so understood more than others the suffering caused by blindness. Under Ms. Sullivan's tutelage, Helen learned to express herself through her hands and to read using tactile cards.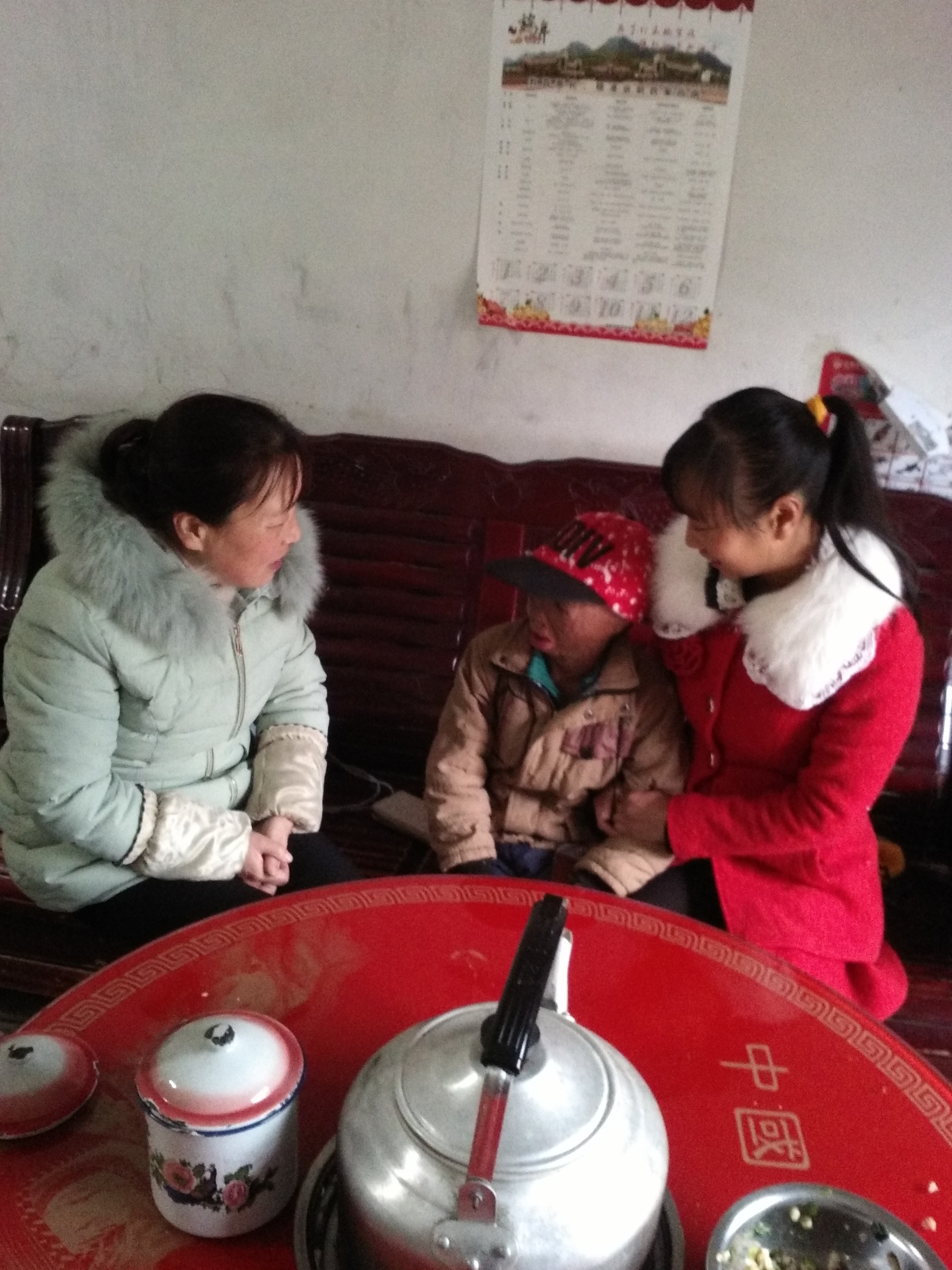 One day, Ms. Sullivan wrote with her finger the word for 'water' on Helen's palm. Although, Helen petulantly refused to remember the word, her teacher knew what the reason might be. She led Helen to a fountain and held her hand over the nozzle, letting the cool water spray into Helen's open hand. Next, Ms. Sullivan again wrote the word 'water' on her palm. The connection had clicked and Helen finally understood what her teacher had been trying to communicate. She progressed steadily forward and during her sophomore year of college published "The Story of My Life". Afterward, relying on inner strength of will and strong thirst for learning, Helen achieved a progressive string of 'miraculous' achievements. A deep thinker and talented writer, Helen Keller wrote and published a number of widely impactful works over her career, including "Optimism: An Essay" and "Three Days to See".


I will always remember the cold winter we had three years ago. Only five years of age, I suffered severe burns that completely disfigured my face. My expensive treatment at Hanzhong Hospital was accomplished only through the generous support of the hospital's medical staff and of philanthropists in the community at large. After endless skin grafts and time-consuming therapy sessions in the hospital, I finally crossed the line back into the world of the living. However, my bubbly, cherubic face would forever live only in the memories of those who knew me before my accident. I could no longer look at myself in the mirror; I took to wearing a hat year-round; and I became ever less communicative with those around me.


Mom did her best to help extricate me from my shell. My baby brother was born when I was 7 years old. His arrival brought much new happiness and smiles to my cloistered existence. Every day after class, I would rush home to help Mom with the baby and to help out with household chores.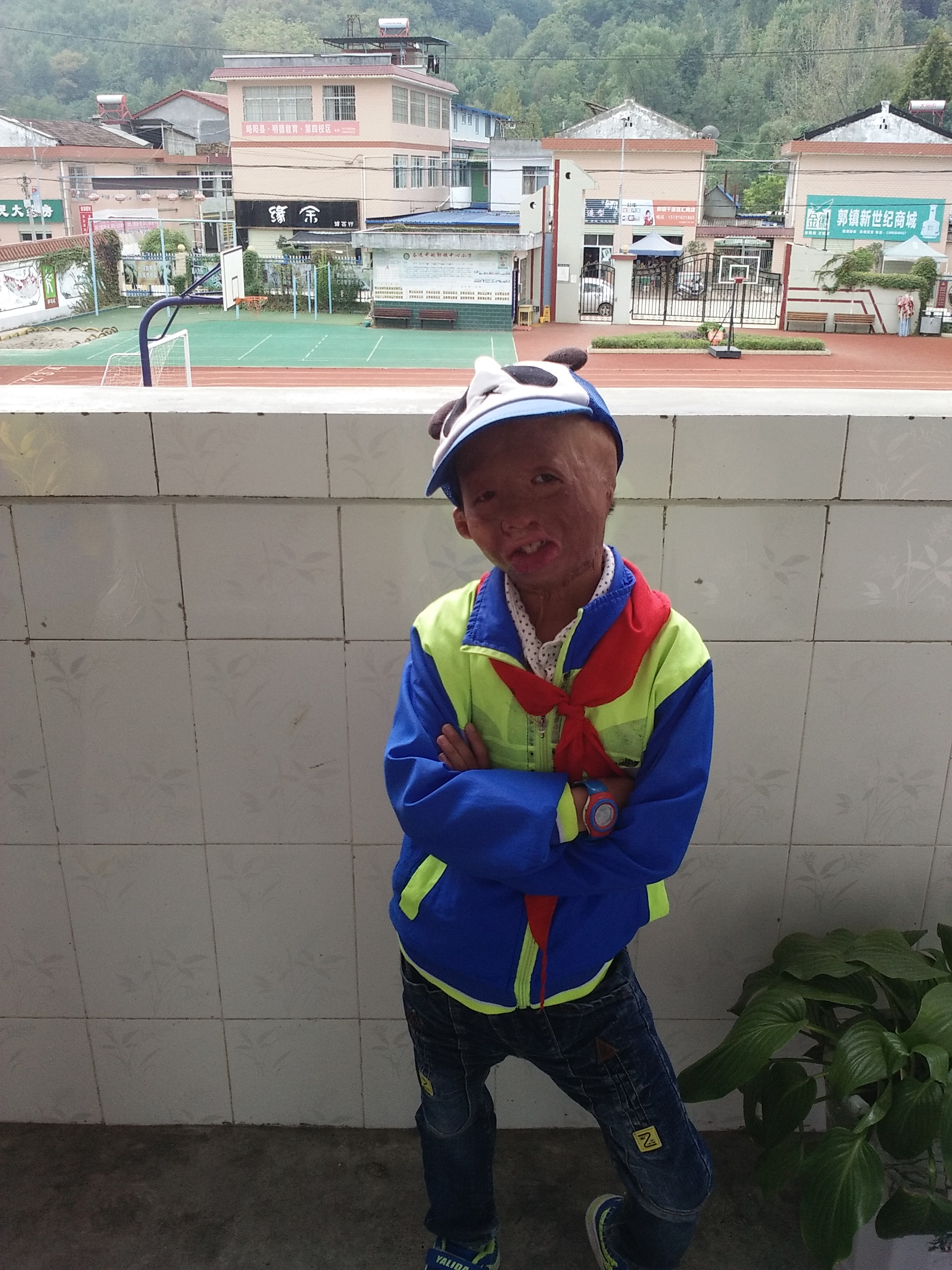 My brother is now already able to walk on his own, and Mom happily watches the two of us playing together. My teachers also are constantly watching after me. To encourage me in my studies and accompany me on my road forward, my school helped secure scholarship support for me through a charity based in Xiayang, Wuxi and through a public program for disabled children. My language teacher, Ms. Li, also shared with me the inspiring story of Helen Keller in hopes it would help me overcome my low self-esteem and help me face my future with confidence and perseverance. This semester, Ms. Li encouraged me to register for the 3rd WestChina Story – Original Stories Competition. My essay, An Indelible Memory, made it to the second round. I was so happy. With the echoes of my classmates' applause ringing in my ears, Ms. Li awarded my accomplishment with a gift of school supplies. She further encouraged me to continue striving and expressed her hope that my essay would shine during the upcoming second-round competition.


Helen Keller lived a lifetime of service in the face of tremendous difficulties. Her experiences helped her encourage others: The disabled have unique contributions to make. While we may fall short of the average person, we have personal strength – the spirit of perseverance. Thus, Helen Keller has been my rock. Whenever I stumble along life's road, I remember her difficult struggle. I reread her book "Three Days to See" and feel my confidence swell once again. I lift my head high and work confidently and resolutely to make my life better … to build a beautiful life from the forge of bitter hardship!


Comments of Reviewer 1


The author's comparison of her experience with that of Helen Keller highlights the similar thread of bravery and determination that underpins both lives. They are more than friends; they are beautiful, kindred spirits. The sincere narrative and honest emotions make for an exceptionally touching essay.


Comments of Reviewer 2


1) The author describes her experience receiving and living with severe burn scars on her face. After an unexpected and terrifying journey into the maws of death, an opportune lecture by a teacher about the heroic persistence against adversity of Helen Keller encouraged the author to believe that confidence and perseverance could set her life on a new and much brighter course. She adopted Helen Keller's words "Keep your face to the sun and you will never see the shadows" as her personal motto, using it in her battles against self-doubt and self-depreciation and as a crutch to bravely face the future.


2) After being encouraged to enter a work in an essay competition, the author received a great boost to her self-confidence when her entry made it to the second round. Helen Keller, the author's hero and role model, is also an inseparable 'friend'. This warmly honest work is an outstanding essay that touchingly relays a truly unforgettable experience.