The Second Original Writing Competition
Senior High School Group
Platinum Award
Written by 
Meng Shanli, Pingle Secondary School, Sichuan Province, China 
Date: May, 2017

The downpour last night has yet now given way this morn to a sonorous drizzle. The dirt pathway outside is patterned by the telltale footsteps and bicycle wheel marks of passersby, while incessant streams of mud-streaked runoff flow into the gully.
I still remember the first time I was on a road like this. Mom carried me on her back. You knelt down, turned away from me, with your back held straight and firm. You grabbed hold of my legs, lifted me up quickly into the air, and set me securely down onto your back into a position as comfy as cotton. Cold winter winds stung your cheeks yet blew harmlessly over the top of my head. The mud clung to the legs of your trousers yet passed me by, leaving my dry and clean. I saw your parallel line of footprints imprinted clearly in the road behind us.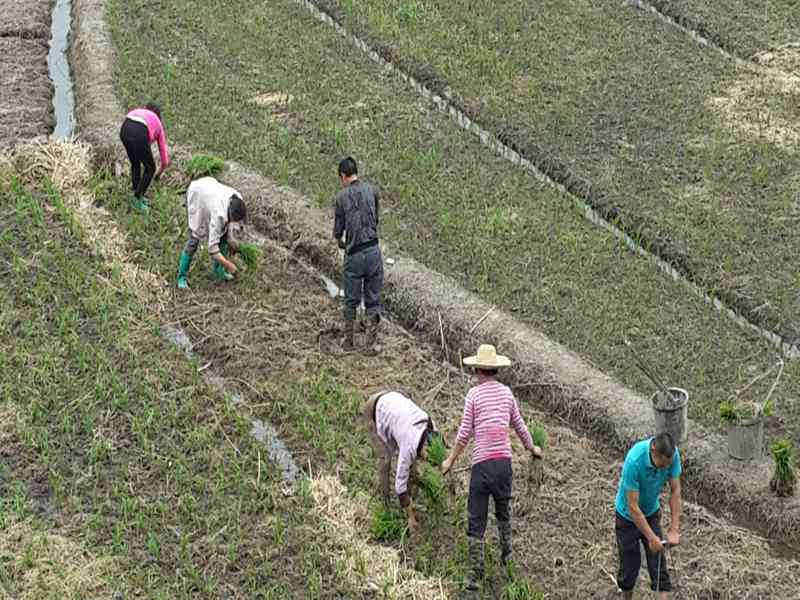 Mother, you must know how attached I was to your broad, comforting shadow. Your footprints on that road are one of my most cherished scenes.

As I grew older, we still walked that road together, with you reminding me to stay close behind. Your steps in that mud left a deep impression, and the mounds pressed up around your tracks turning your tracks into an obstacle course for the flowing rainwater. I walked playfully in your footsteps, looking up every once in a while to see the crisp vision of your back outlined against the steel-grey sky. But your back was stooped ever so slightly, like the grain-laden head of a stalk of rice in the field. The road still bore two rows of footprints – large and small together. But, while mud sullied the vamps of your shoes, it only soiled the bottoms of mine. People, as before, still plodded their way forward along this road. It was just that now footprints large as well as small became buried in the heavy fog.


Mother, you must know that your shadow was for me a bright beacon in the depths of the night and that your footsteps showed me the way forward.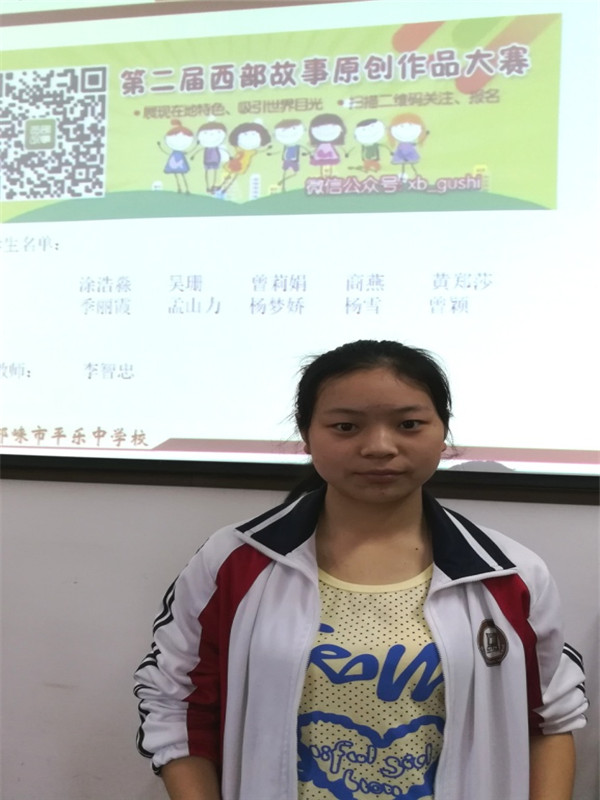 At 17, I was still walking behind you. One bright, sunny day, we found ourselves once again on this road that I had not seen for some dozen years. You were in front of me carrying a basket packed with grass that was so large, I couldn't see your head. I moved forward, step by step, following your still-reliable shadow. Shouldering the weight of the basket, you stooped over with your back arched so that your face was nearly touching the surface of that road heading up into the hills. The scorching summer sun cast your contorted figure in silhouette. In the meandering road, there were two faintly visible rows of footprints. Yours were sprinkled with the sweat that flowed profusely from your brow. The white hairs that showed through on the back of your head told of your years of toil and hardship.


Mother, you must know that your shadow brings bitter tears to my eyes and that your footprints are writ indelibly upon my memory.


Mother! You must know how much I want to be your guide on this road.


As late afternoon descends, two people approach. A daughter and mother walking hand-in-hand, side-by-side. The setting sun casts elongated shadows of them along the ground and there are now four rows of footprints – sometimes straight, sometimes crooked. From now on, there will be no more 'rainy season'.


Comments of Reviewer 1


A story of praise written to the author's most cherished memory - her mother. The author chooses to use soft, lyrical words, which sufficiently carries forward the narrative and descriptions and does not at all diminish the story's impact!


Comments of Reviewer 2


The narrative heart of this story is the author's series of experiences along a hillside road. Each experience revolves around a distinct meaning of 'mother' to the author. The style is fresh; the narrative shows clear progression and moves the emotion forward; and the story is quite emotionally touching.