Long-running, substantive development work in western China has facilitated the creation of a safe and highly effective mechanism of exchange between outside charitable organizations, local schoolteachers and students. The Town &Talent / Talent & Story Co., Ltd. has implemented exchange & training activities that have addressed a myriad of issues such as holding summer camps, finding and placing much-needed teachers in schools, and creating linkages with the outside world. As of 2016, 355 summer camps, exchange visits, and other activities have been held at 158 schools.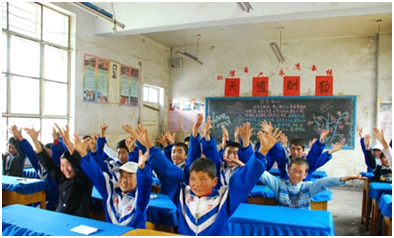 Case 1:Summer Education Boost: Eden Social Welfare Foundation VS Xidatan Secondary School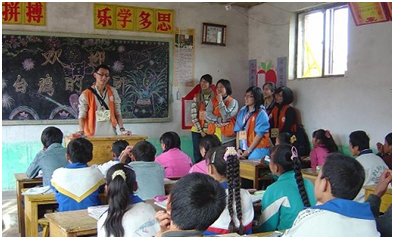 In 2007, the Taiwan-based Eden Social Welfare Foundation organized 105 volunteers to serve as summertime instructors in four groups at Gansu's Xidatan Secondary School, bringing donations from friends across Taiwan.
Case 2: Visiting Educator Program: Hualien Sunny Young Youth Center VS Member Schools in Qinghai Province」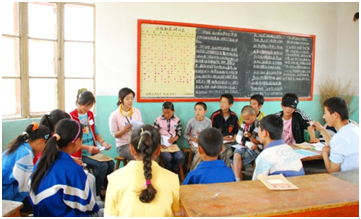 Since 2005, the Hualien Sunny Young Youth Center has regularly visited member schools and student families in Qinghai Province, China during the summer vacation period. This not only sustains and expands relations between Hualien County and Qinghai but also gives countless opportunities for mutual learning and exchange.
Case 3: English summer camp: Professional Educational Services International VS Pingle Secondary School in Sichuan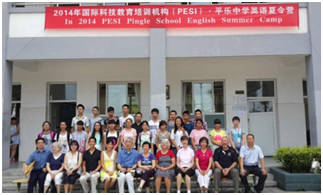 Sixteen delegates from Professional Educational Services International (PESI) arrived at Pingle Secondary School in Sichuan Province, China on July 14th, 2014, raising the curtain on a one-week English summer camp at the school.
Case 4: English summer camp: University System of Taiwan @ Lanzhou 18th Middle School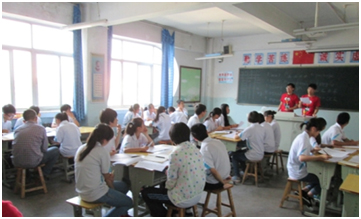 Between July 22nd and 31st, 2014, 16 University System of Taiwan (UST) teachers and students conducted a 10-day English summer camp activity at the 18th Municipal Secondary School in Lanzhou City, Gansu Province, China.
Case 5: Northwest Love: Taiwan's Shuinan Christian Foundation VS Qingshuiyi Secondary School, Yuzhong County, Gansu Province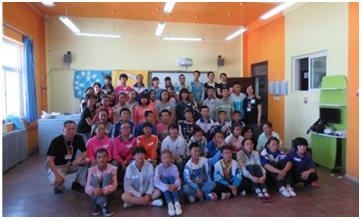 With the assistance of Town & Talent Technologies, the Shuinan Christian Foundation organized "Northwest Love" summer camp activities for rural youth from 2013 to 2016. In 2016, nine volunteers conducted these activities at Qingshuiyi Secondary School, with over 50 youth attending.